Save Time with our In-Store Pickup Option!

Need bird food? Let us do the shopping for you!
Whether you're short on time or just want the convenience of having your birds' favorite foods and feeders ready to grab and go, we've got you covered! The same tasty bird seed available in our store is available with a few clicks of your mouse.
Just visit our online store, MyWBU, to order online and choose in-store pickup. We'll do the shopping for you! Just follow these steps:
Order online at https://www.mywbu.com/allentown (or click the red "Shop Online" button above).
You'll receive a confirmation via email when your order is ready to pick up.
Drive to the store and follow the curbside instructions or head inside to pick up your order.
Get Ready for the Holidays with These Cute Gift Ideas!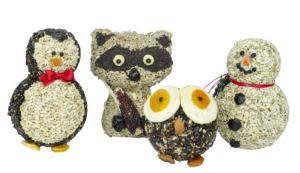 Preston the Penguin, Rascal Raccoon, Hoot the Owl, and Buttons the Snowman make the tastiest gifts! Be sure to check out the rest of their friends, too!
WBU Seed Characters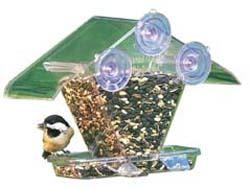 Watch your favorite birds from any window in your house with our adorable window feeders like this one!!
WBU Window Feeder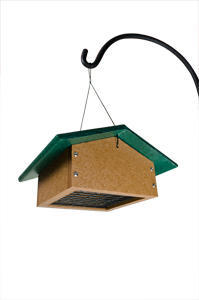 Grackles and Starlings scarfing up your suet? Try this upside down suet feeder! Woodpeckers don't mind being upside down!
WBU Upside Down Suet Feeder